MAHOGANY – EUCALYPTUS RESINIFERA
Red Mahogany (Eucalyptus resinifera) Red Mahogany is an extremely dense hardwood species, with stunning pale to deep, dark red colouring. Its density and rare colouring have made it a prestigious timber species that is highly sought after. It is a species that lends itself well to good, consistent grading for a uniform look. Red Mahogany represents a good alternative to Jarrah which has become more difficult to source. Offering floor sanding Carina, Alexandra Hills, Capalaba, Redlands, Victoria Point, Wellington Point, Manly, Wynnum, Carindale, and Brisbane wide.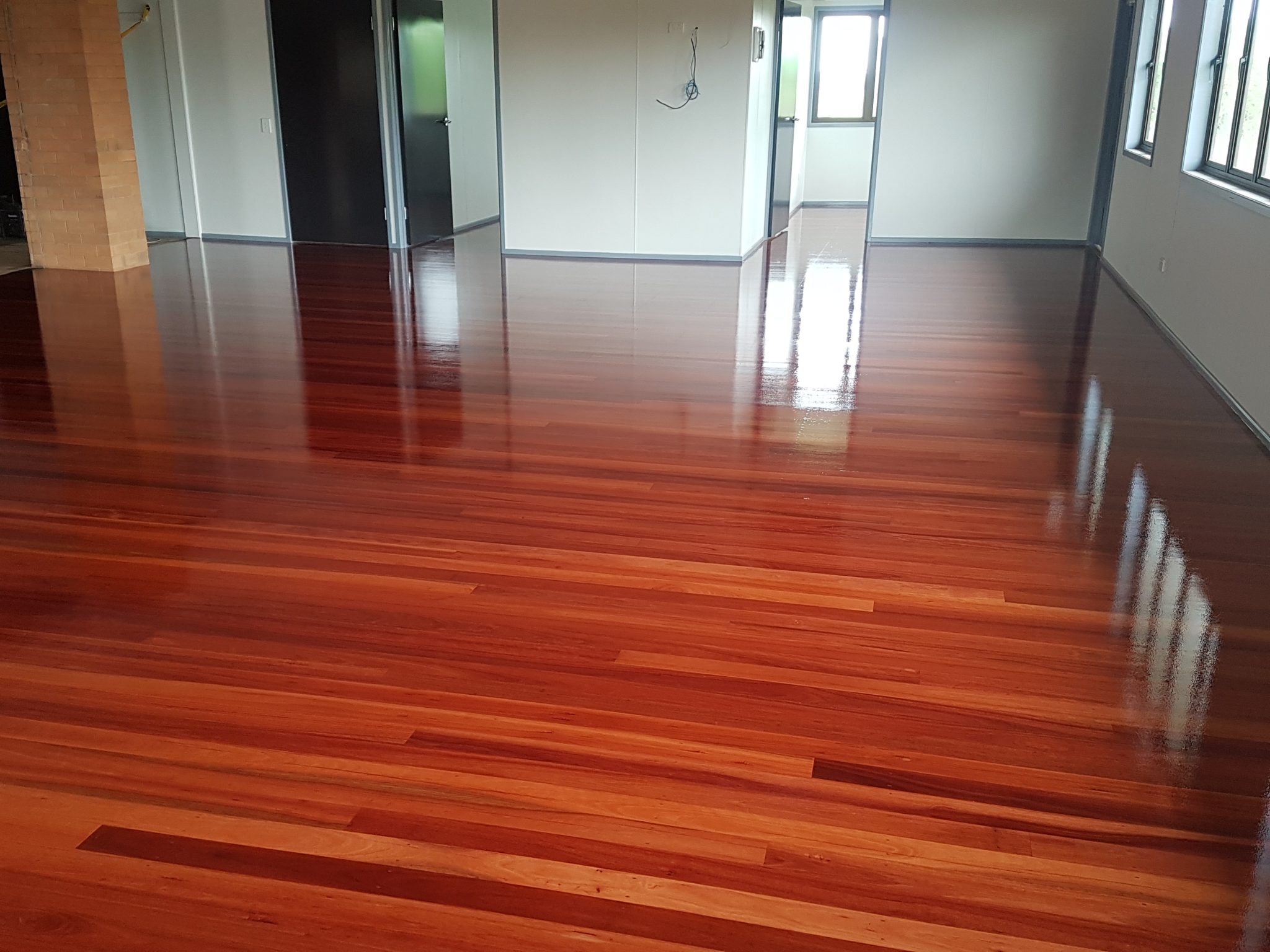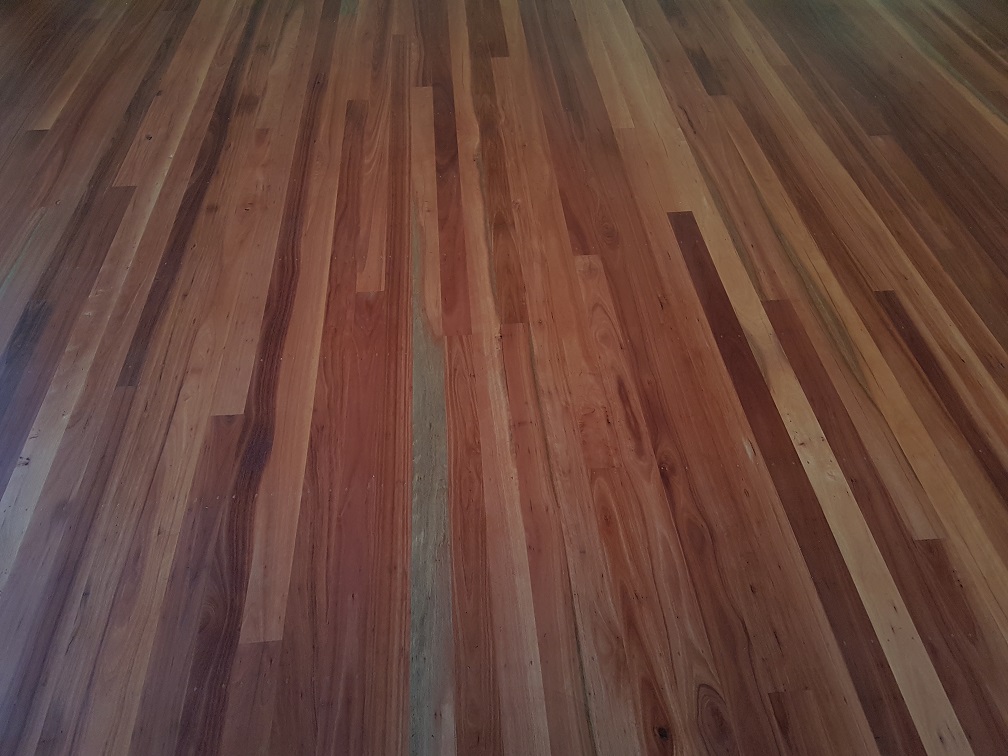 Contact Moretons today for your free quote and find out why we are the chosen name in wood flooring Brisbane turns to.